Water treatment for food and beverage production
Process water and drinking water for food and beverage industries.
Think water treatment first
Process water within the food and beverage industry includes water in various qualities for purposes such as ingredient, processing, steam, washing, cooling, CIP or sanitation. Correct water treatment ensures:
Product Quality
Consistent level of product quality
Food safety
Correct use and control of water as food contact material (FCM)
Water supply
Operational reliability in water supply
Hygienic Design
Hygienic design ensuring low risk of microbiological growth
Food and beverage production requires large quantities of water, and its quality is crucial to product and operational reliability.
This calls for technologies that can provide the required water quality but also reduce water consumption. WTT has the products and the know-how to meet these demands without compromising the reliability nor the water quality.
Save water and energy with RO-PLUS units
RO-PLUS is a series of reverse osmosis units for demineralizing water. The units are designed for low water and energy consumption:
Selection of water treatment within food & beverage industry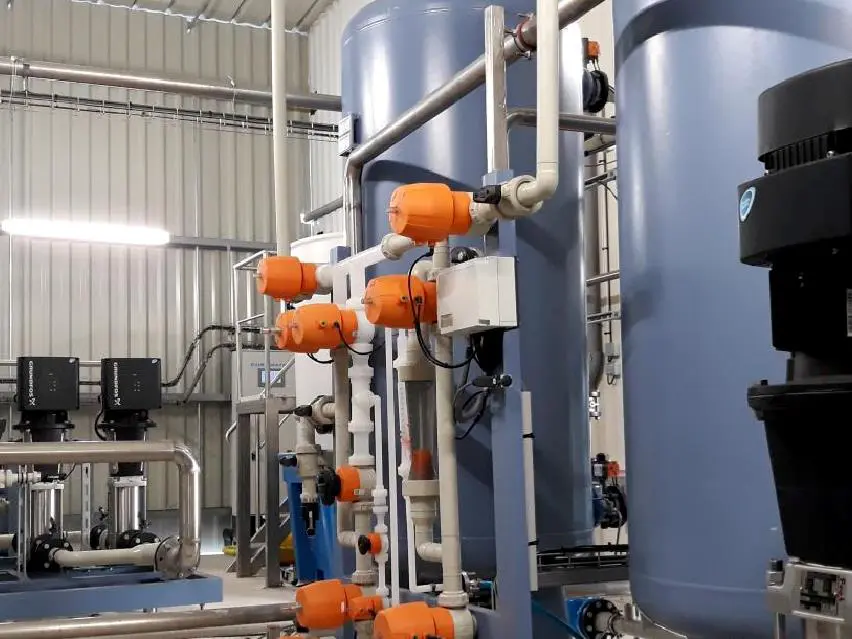 In addition to malt, water is the most important ingredient of beer. Control the quality of the water and give your beer a unique taste.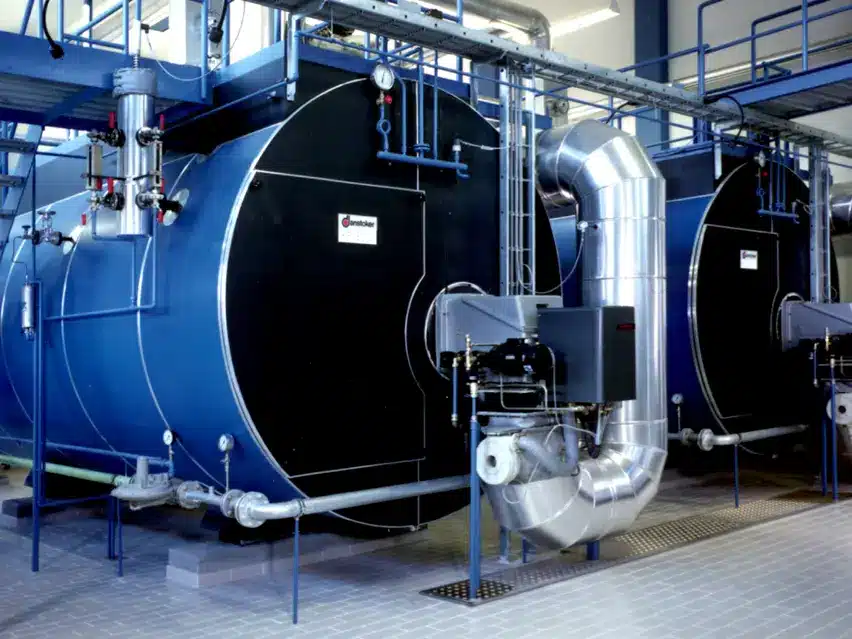 Direct heat or heat from the hot water is an essential factor when producing food and beverage. Optimum water quality for industrial steam boilers can obtain operational reliability and reduce blowdown.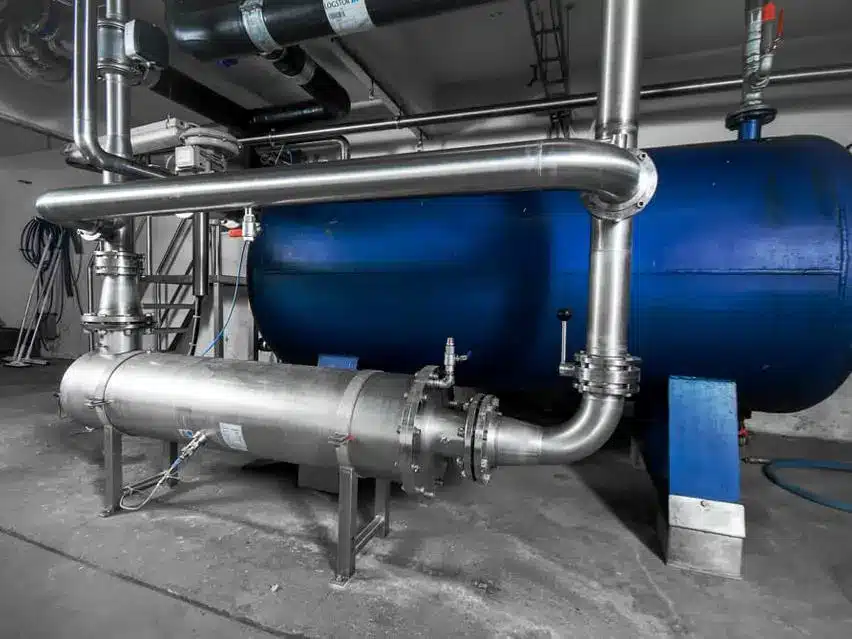 UV disinfection of inlet water
Prevent microbiological growth in water and ensure germ-free process water. UV disinfection system can be a hygienic barrier to ensure adequate disinfection of municipal drinking water supplies.
From groundwater to ultrapure water
We offer you water treatment solutions that provide you with a safe and daily supply of desired water quality and quantity – drinking water, softened water, demineralized water, and ultrapure water.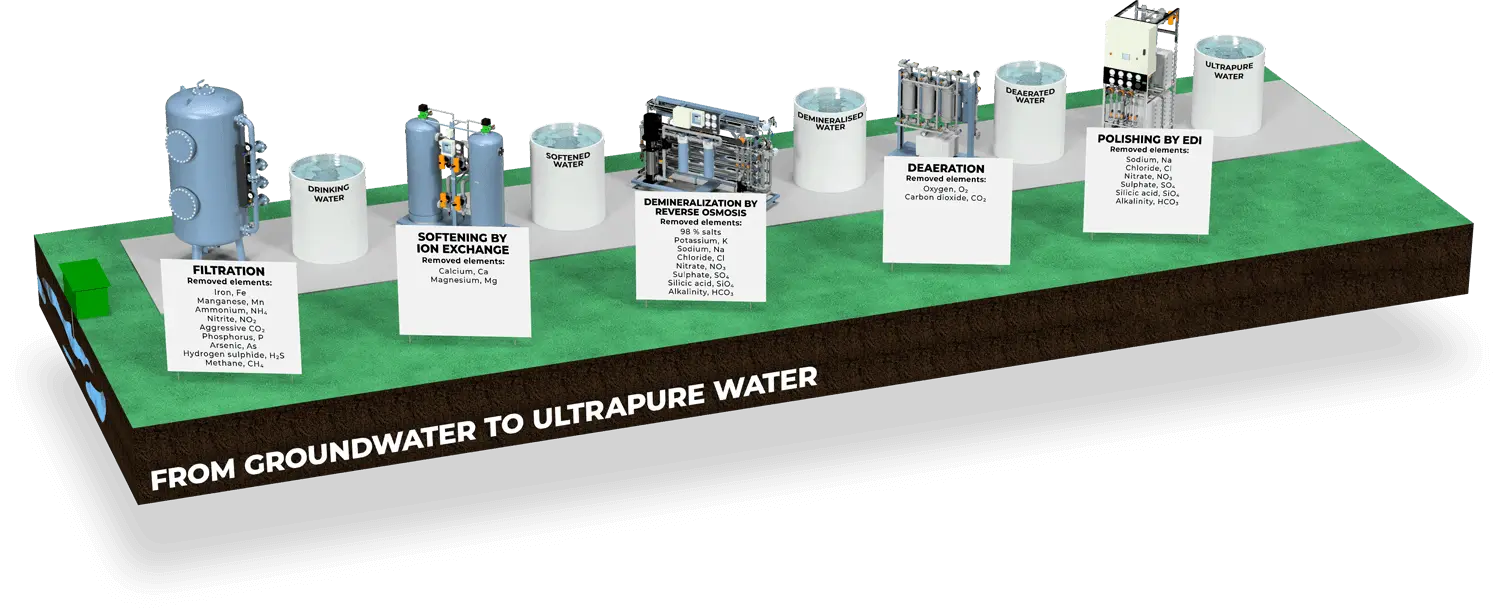 We speakly highly of ourselves, but so are our customers.
"We appreciate the level of expertise and support your team provides, and we highly recommend your services to anyone in the industry"
Sanofi – Executive Vice President, Manufacturing and Supply
"They took the time to understand our processes and recommended a system that has exceeded our expectations."

Sanofi – Executive Vice President, Manufacturing and Supply
Water treatment technologies
Providing water treatment technologies for food and beverage industries.
Working with trusted partners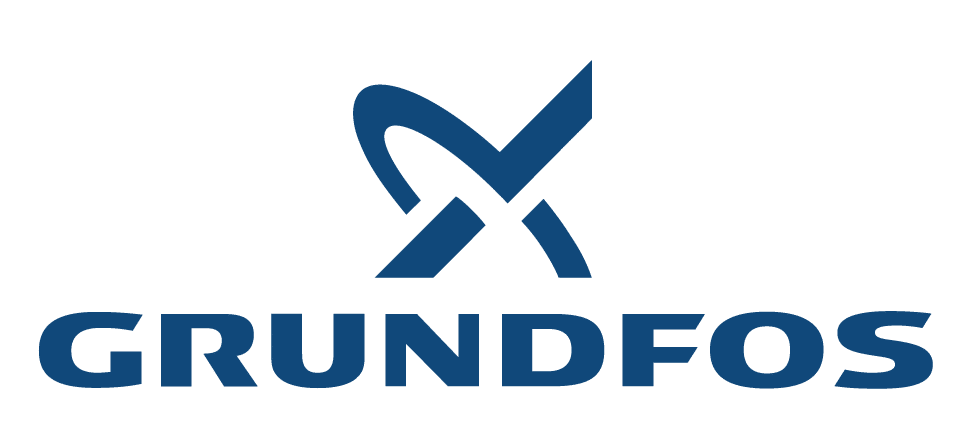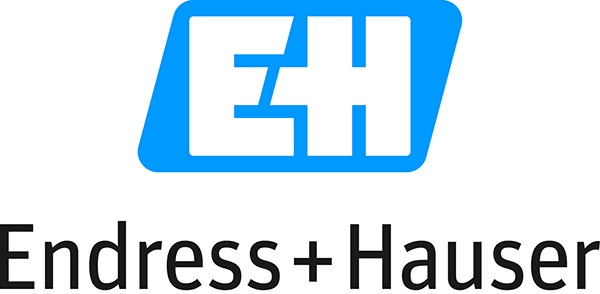 We roam in the very essence of life and we see that everything is made out of water.
WTT is beyond water since 1996
The most professional and ethical, leading quality and cost effective water treatment technologies services and products provider.
If you would like to speak with a sales representative about purchasing products and services from WTT, you can reach us here.