Water treatment plant in container - ready for use
A water treatment plant in container is a complete solution, assembled and tested off-site at our factory. The solution is complete with all internal piping and wiring factory-built. This makes the plant ready for use when supplied, which financially can be an advantage, also in relation to the reduced amount of time used for deployment.
The containers can be delivered with and without insulation and can be equipped with lighting, air-conditioning, door-in-door, emergency shower, etc.
Standard features on container from EUROWATER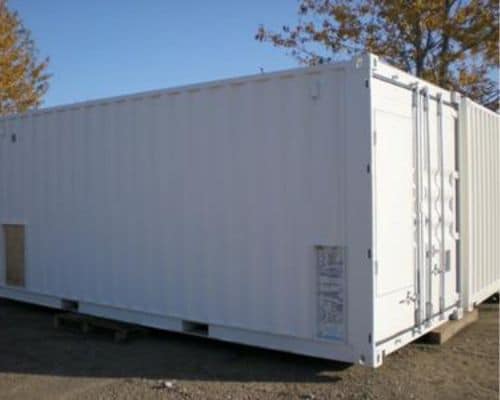 Coated with primer, epoxy and minimum 250 µm layer thickness.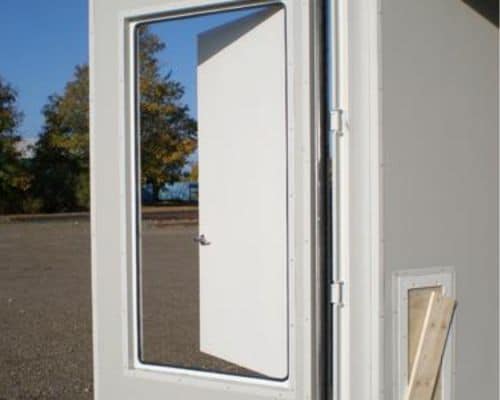 A personal access door for easy and safe inspection of the water treatment plant.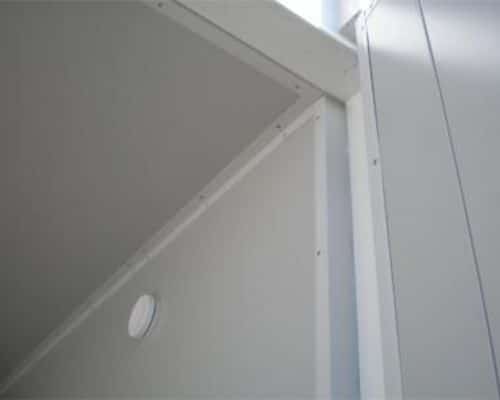 Direct heat or heat from the hot water is an essential factor when producing food and beverage. Optimum water quality for industrial steam boilers can obtain operational reliability and reduce blowdown.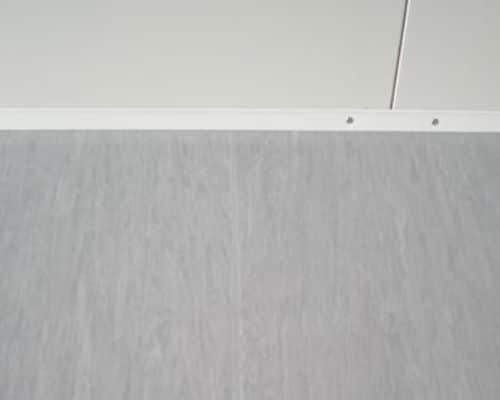 2 mm vinyl floor welded with stainless steel drain for keeping a hygienic environment.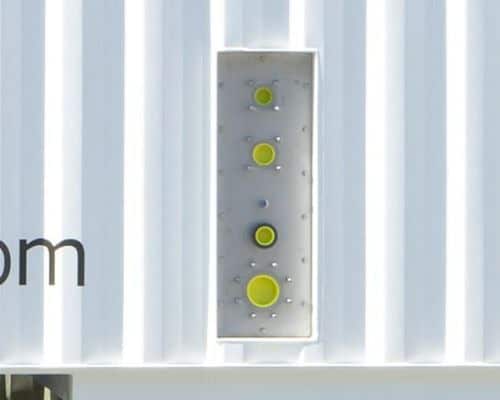 Stainless steel counter flanges protected for transport.
Why choose a water treatment plant in container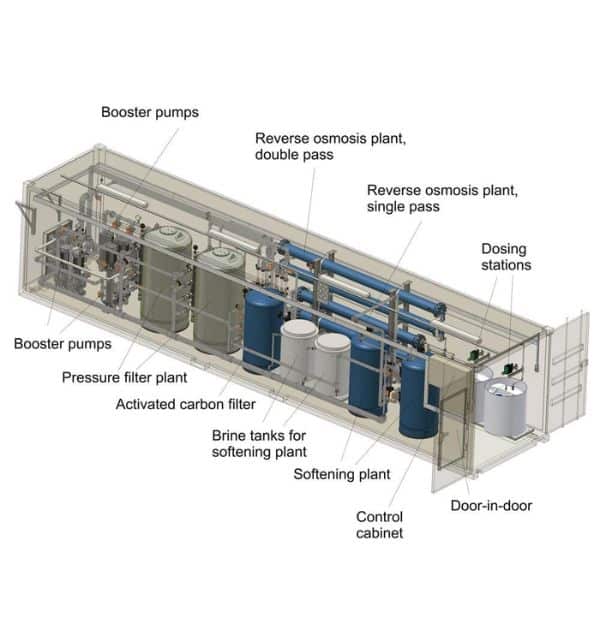 Have a look inside a container
Fully equipped container designed for a power plant. The water is used for cooling water (8 m³/h), boiler water for high pressure steam turbine (6 m³/h) and drinking water. The container is insulated and equipped with door-in-door, light, and air-conditioning. The container includes the following plants:
Water Treatment Technologies
Providing water treatment technologies for food and beverage industries.
If you would like to speak with a sales representative about purchasing products and services from WTT, you can reach us here.