Water treatment for pharmaceutical & biotechnology
A complete and unique range of technologies and services for the treatment of purified water and wastewater. Discover the effect of obtaining ultrapure water for the pharmaceutical and biotechnology industries.
By referring to the European Pharmacopoeia (Ph. Eur.) guideline on the quality of water for pharmaceutical use.
Water for injections (WFI)
Water for the preparation of medicines for parenteral administration when water is used as a vehicle (water for injections in bulk) and for dissolving or diluting substances or preparations for parenteral administration (sterilised water for injections).
PurifiedWater (PW)
water for the preparation of medicines other than those that are required to be both sterile and apyrogenic, unless otherwise justified and authorised.
Water for preparation of extracts
water intended for the preparation of Herbal drug extracts .
Applications in the pharmaceutical and biotechnology sectors.
Ensure a constant and reliable supply of purified water at the required quality level
Installing closed-loop and/or turnkey systems equipped with a range of purification technologies
Provide simple to use, easy to maintain systems based on decades of experience
We speakly highly of ourselves, but so are our customers.
"We appreciate the level of expertise and support your team provides, and we highly recommend your services to anyone in the industry"
Sanofi – Executive Vice President, Manufacturing and Supply
"They took the time to understand our processes and recommended a system that has exceeded our expectations."

Sanofi – Executive Vice President, Manufacturing and Supply
We roam in the very essence of life and we see that everything is made out of water.
WTT is beyond water since 1996
The most professional and ethical, leading quality and cost effective water treatment technologies services and products provider.
Working with trusted partners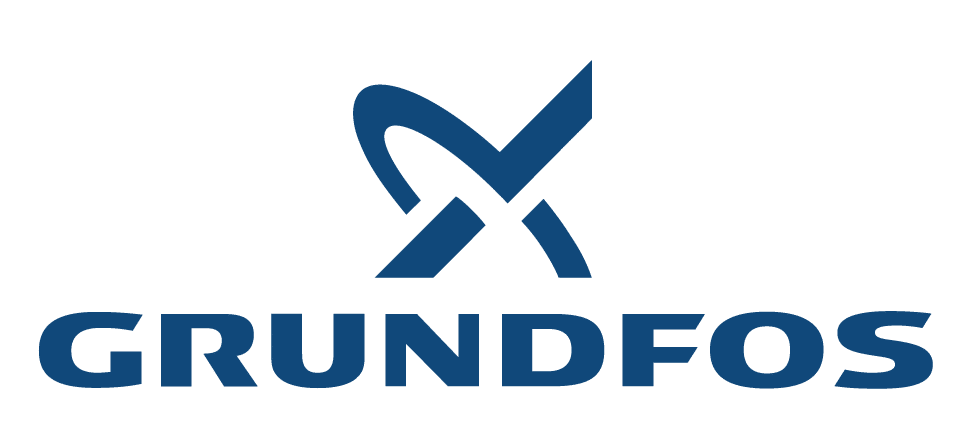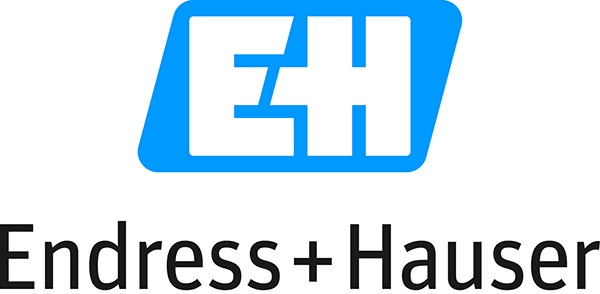 If you would like to speak with a sales representative about purchasing products and services from WTT, you can reach us here.