Carbon filtration has great capabilities in industry, breweries, waterworks, and wastewater treatment. Activated carbon filters are used in water treatment to remove:
Organic matter.
Pesticides.
Per- and polyfluoroalkyl substances (PFAS).
Hydro-carbons.
Phenols.
Chlorine.
Chlorinated compounds.
Taste and odour.
A significant advantage of using activated carbon filtration is that it is relatively affordable and easy to install. Furthermore, we provide filters in various sizes and materials suitable for use in different settings.
Main application of the activated carbon filter
Whether free chlorine, chloramine or chlorine dioxide is added to the water, it can be removed in an activated carbon filter before the water is used for process or drinking water purposes. Chlorine can cause damage to membranes and removal of chlorine is therefore essential to protect the reverse osmosis demineralization plant.
Virtually all types of organic matter, including the vast majority of pesticides, solvents and PFAS, can be removed by active carbon adsorption. The different substances have different adsorption capacity, and a good result therefore depends on the correct sizing and choice of carbon for the specified task.
Removal of taste and odour
Activated carbon filters efficiently remove bad taste and odour from the drinking water. Colour in drinking water can also be absorbed by activated carbon.
How activated carbon filter works?
Water treatment technologies have become essential aspects of our lives due to the rapid increase in population and industrialization. Water pollution from human activities and natural sources has led to the need to treat drinking water and wastewater. 
We offer one of the most effective water treatment solutions, the activated carbon filter – a type of water filtration that employs activated carbon to remove impurities and contaminants from water. 
Activated carbon is a form of carbon treated to make it highly porous and has a broad surface area for adsorption. These filters are typically made from organic coal, wood, or coconut shells and are available as granules, pellets, or powder.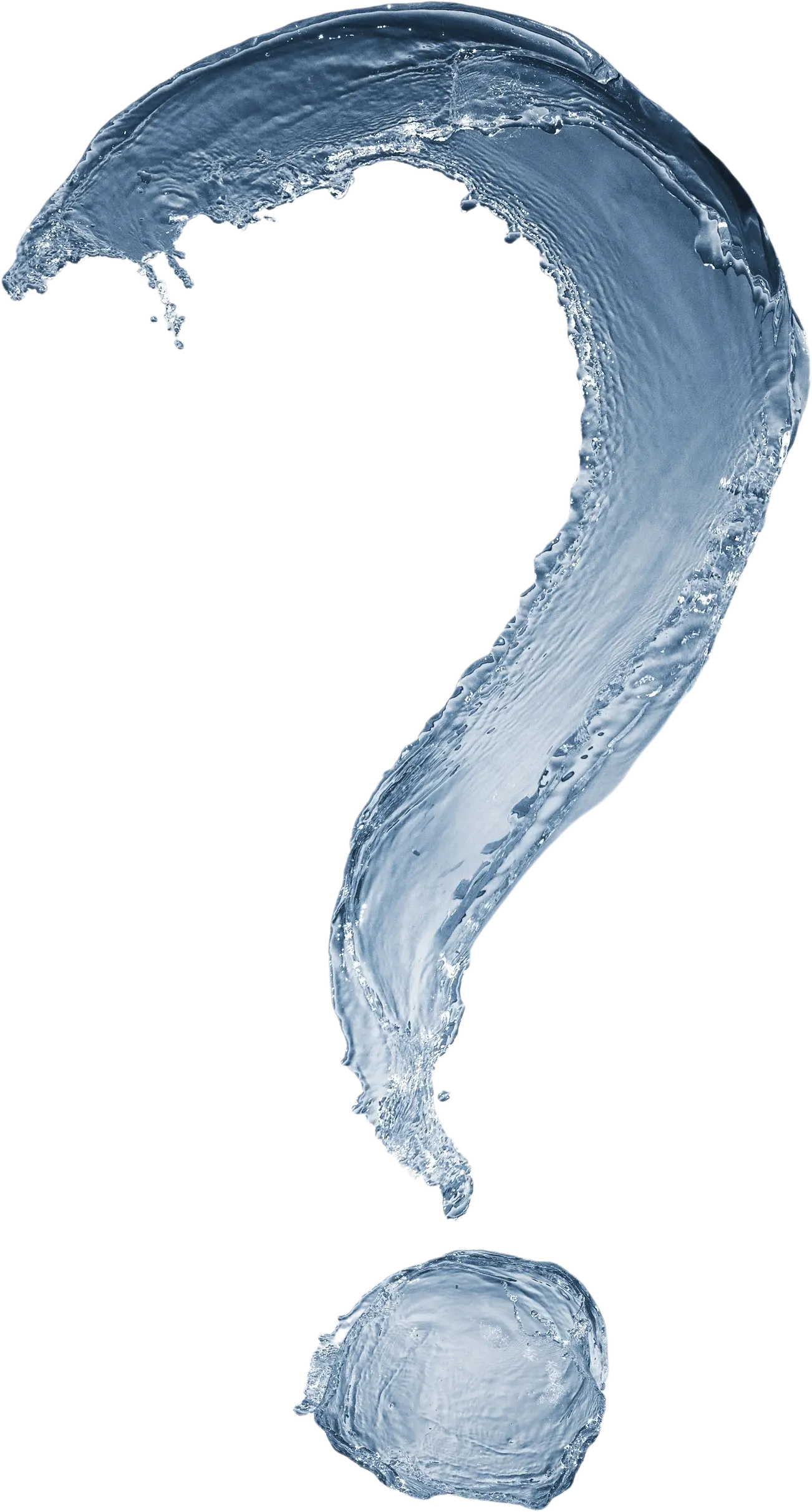 Our product range comprises a wide number of standard plants, all engineered and manufactured in-house. The starting point is our modular-built standard system ensuring high flexibility, high reliability in operation, and short delivery time. Each solution can be customized and built according to the specific application by adapting the choice of material, instrumentation, and control system – based on our combined know-how.
The product range comprises filters of many different sizes and materials. All carbon filters can have automatic backwash. Carbon filters are also available in stainless steel with CIP (Cleaning In Place) for disinfection.
Both backwash and quality rinse can be individually programmed by predetermined hours controls. The filter tanks are corrosion resistent made of steel and are coated with PPA.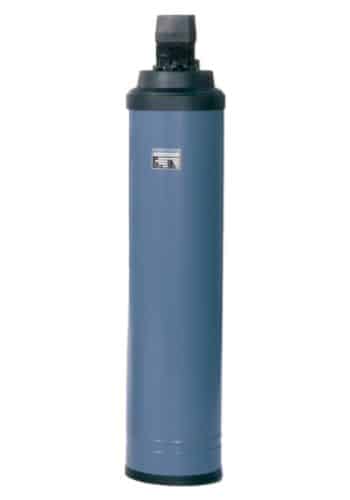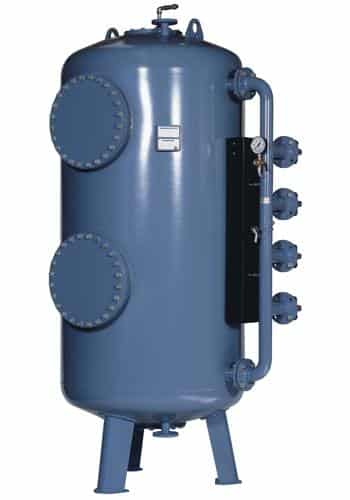 Hygenic design in stainless steel
Activated carbon filters are available in stainless steel for a more hygenic design. Carbon filters of stainless steel are suitable for hot water sanitation or different types of activated carbon. The photo shows carbon filters of stainless steel removing pesticides from groundwater at a Danish food company.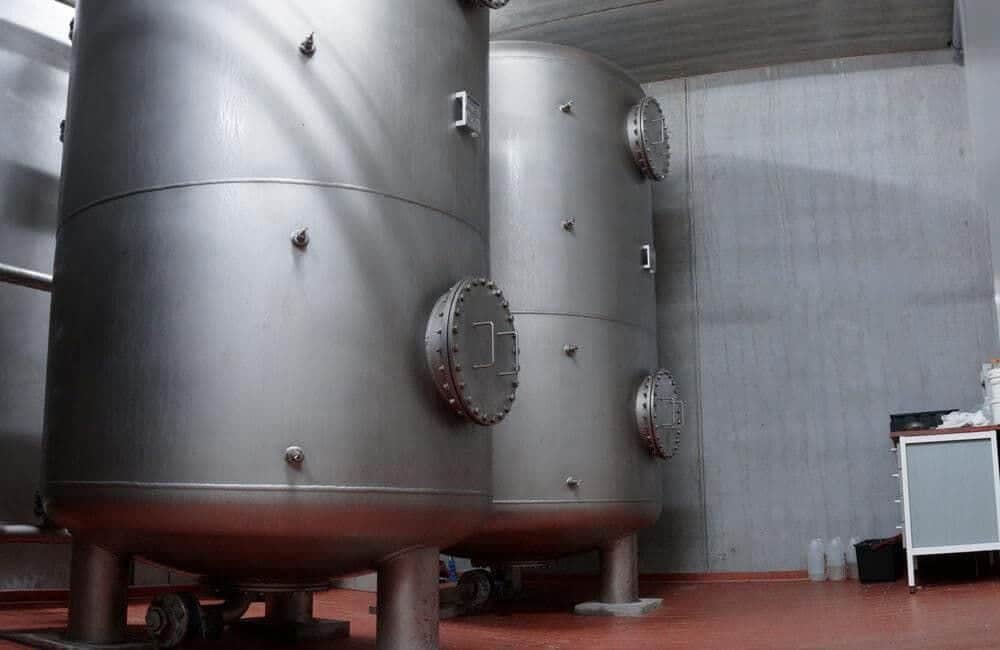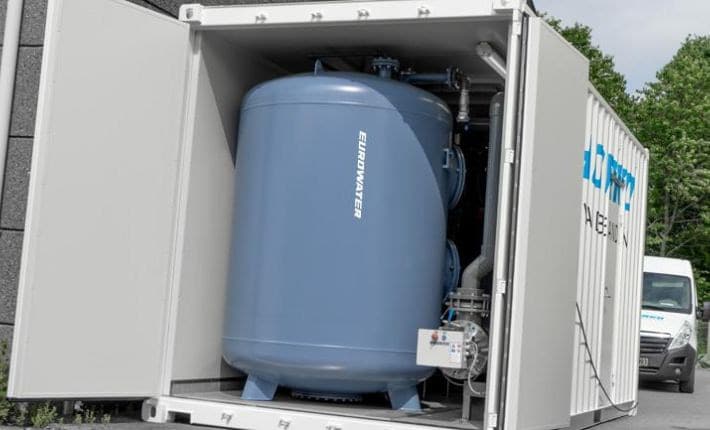 Remediation of polluted water
Contaminated areas are a potential problem for the groundwater and for our future drinking water. Remediation of contaminated areas often includes dealing with contaminated water. EUROWATER has experience with mobile filtration plants for temporary remediation.
Protect the activated carbon filter with prefiltration
All water supplies contain organic matters which use the capacity of the carbon through direct adsorption or fouling of the carbon. Backwash of the activated carbon filter is only recommended if the pressure drops.
To obtain the capacity of the activated carbon, prefilters such as bag filters, pressure filters, and sand filters can be a good solution.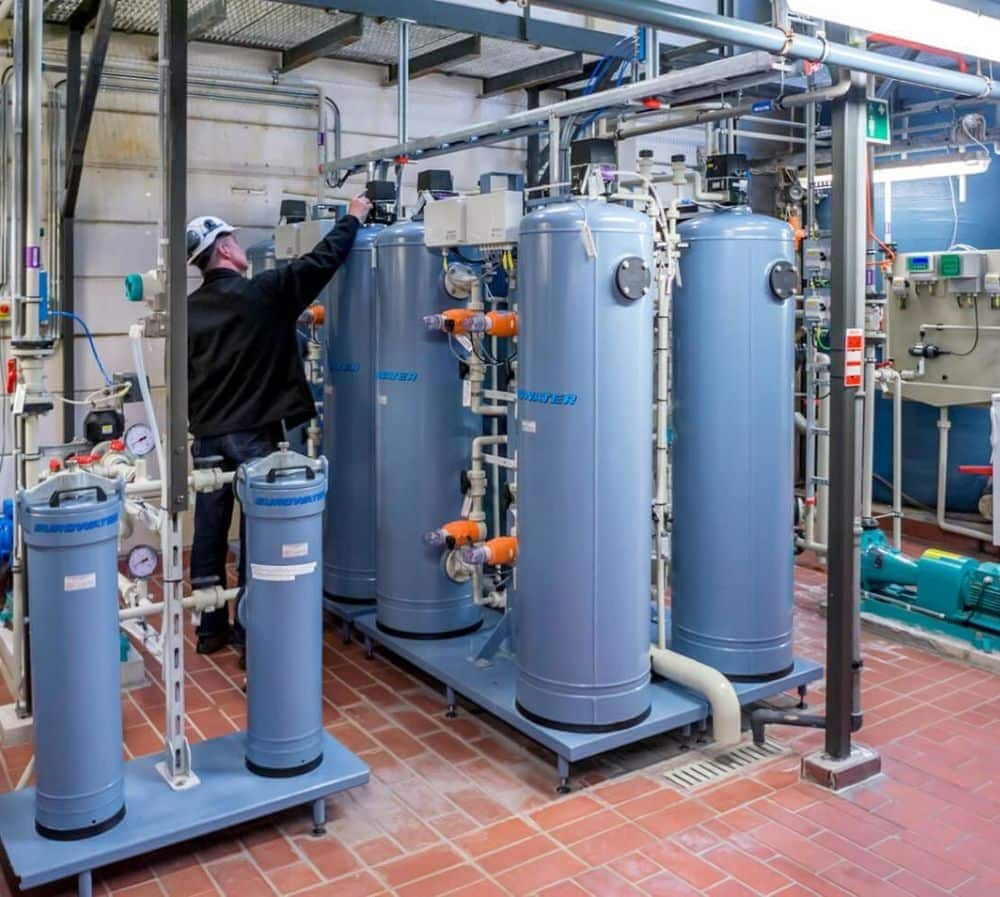 Green technology removes pesticides
Pesticides in ground water is an increasing problem. MEM2BIO is a pilot project where researchers will develop a green technology for cleaning contaminated drinking water. The project of MEM2BIO is a collaboration between different institutions, companies, and waterworks. EUROWATER has designed the pilot water treatment plant.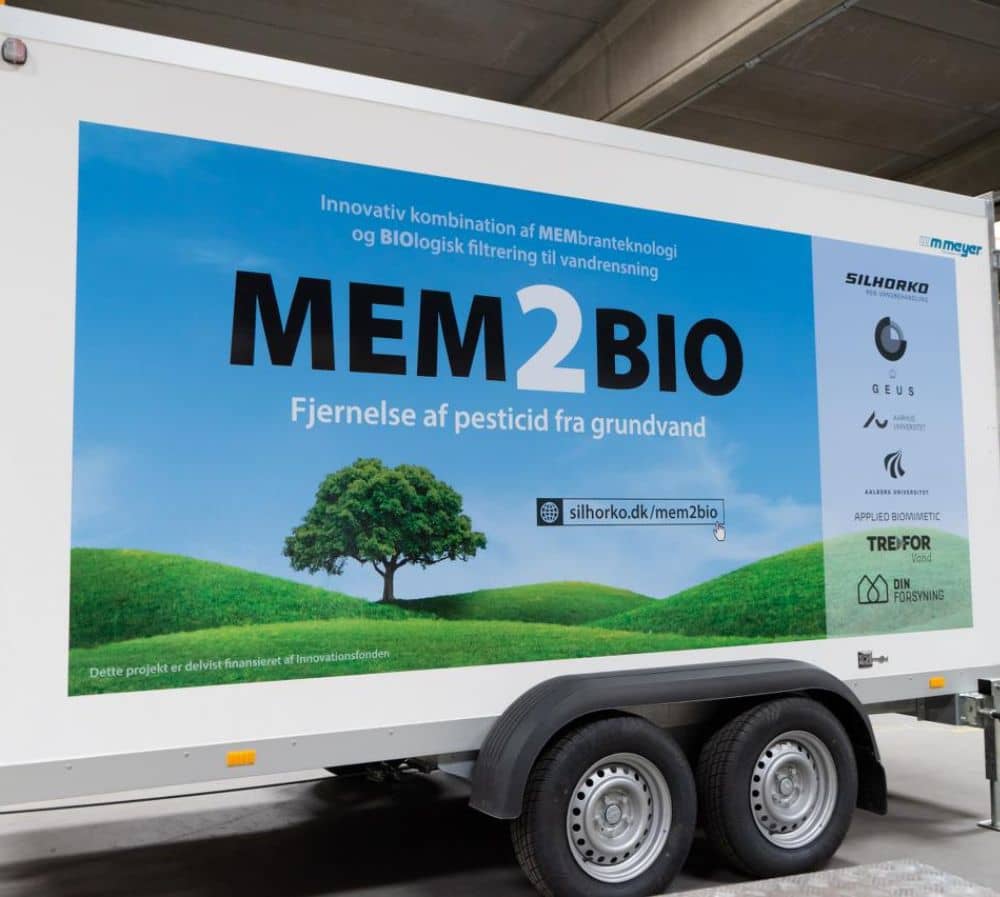 We offer activated carbon filters in various water treatment applications, including municipal, industrial, and residential water treatment. Municipal water treatment plants can use these filters to effectively remove chlorine and other impurities that cause unpleasant taste and odor in drinking water. The use cases within different industries determine their choice of activated carbon.
Some sectors that have incorporated our filtration technology include:
Hospitals.
Automotive industry.
Heat and power plants.
Metal and surface treatment industry.
Glass industry.
Cosmetics industry.
Pharmaceutical industry.
Electronics industry.
Industrial wastewater treatment plants also appropriate our carbon filters to remove chemical compounds and organic pollutants from the wastewater before it's released into the environment.
Our filtration products are also used in the food and beverage industry to remove unwanted tastes and odors from ingredients and water used in production. In brewing companies, the filters help to remove chlorine and chloramine, which affect the quality and taste of beer.
Water Treatment Technologies
Providing water treatment technologies for food and beverage industries.
If you would like to speak with a sales representative about purchasing products and services from WTT, you can reach us here.